CONTACT US
Telephone:+86-371-66346399 +86-15638126963
Fax:+86-371-63486729
Conveyor belt cleaner bring much benefits for conveyor belt
Conveyor Belt Cleaner Brings Many Benefits for Conveyor Belt: Cleaning, Protection, and Improved Productivity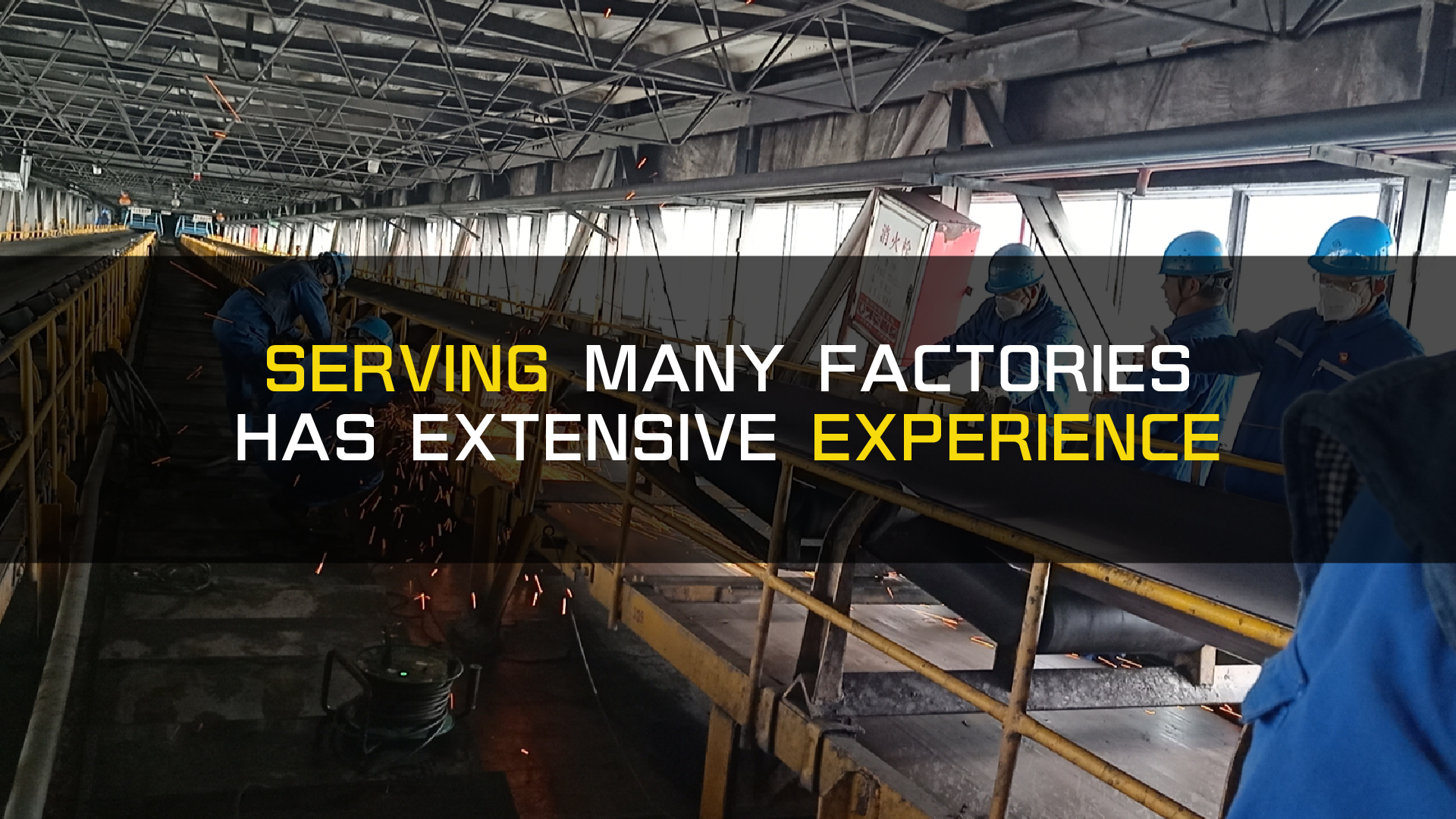 Introduction:
Conveyor belt cleaners are essential components of conveyor systems, providing various benefits that enhance the performance and longevity of conveyor belts. This article will explore the advantages of using conveyor belt cleaners, including efficient cleaning, enhanced belt protection, and improved productivity.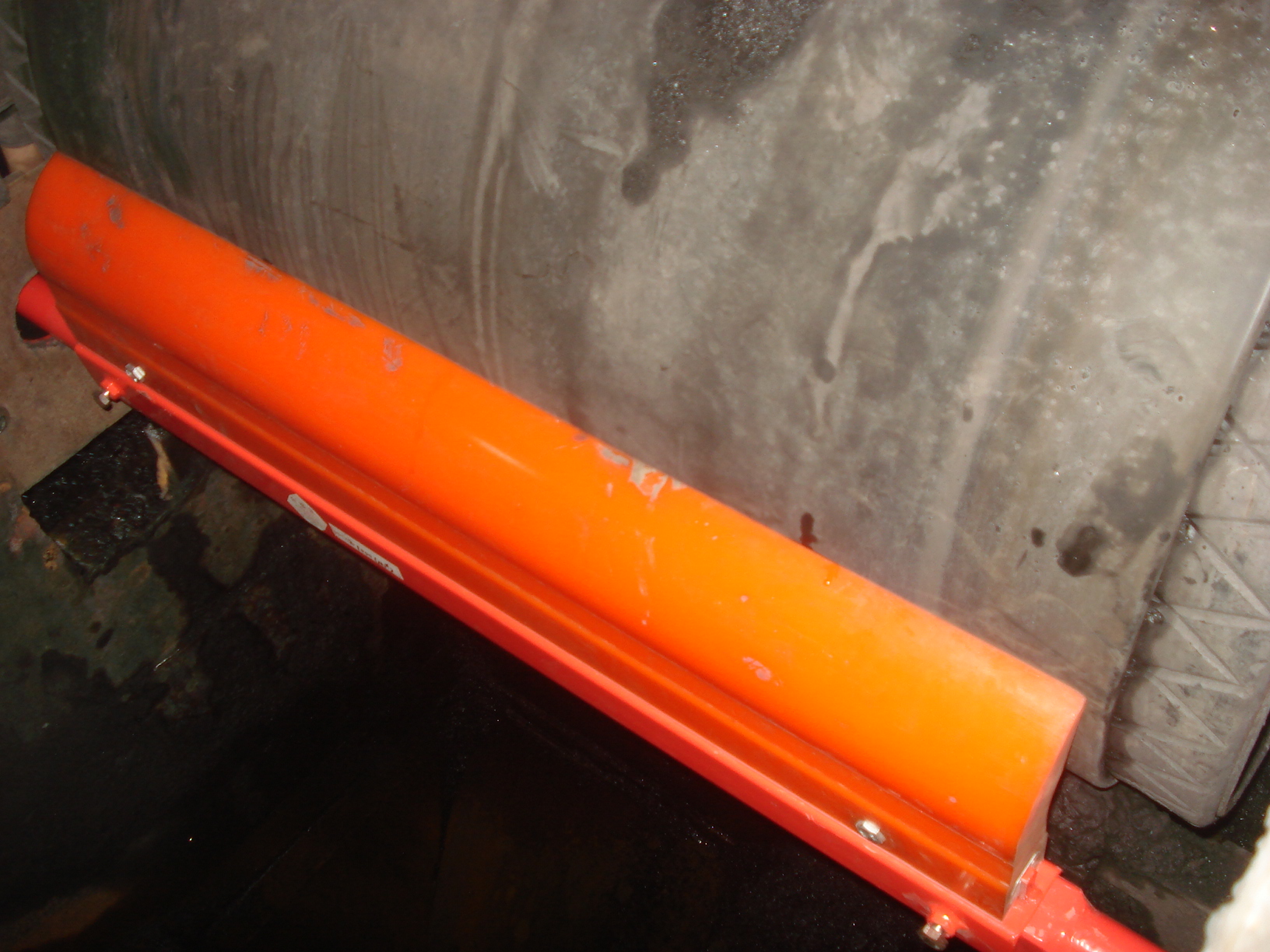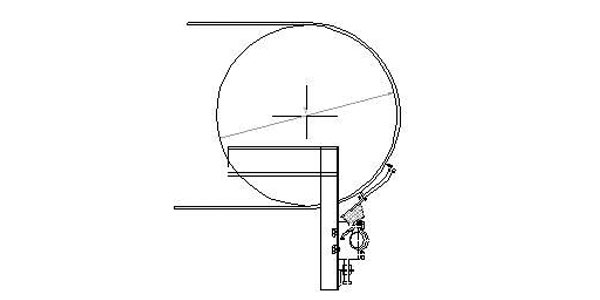 Cleaning:
One of the primary benefits of conveyor belt cleaners is their ability to effectively clean the belt surface. As materials are transported along the conveyor belt, residue and carryback can accumulate, leading to potential issues such as belt slippage and material spillage. Conveyor belt cleaners scrape off these unwanted materials, ensuring a clean and debris-free belt surface. By maintaining a clean belt, operators can minimize downtime caused by belt-related problems and enhance overall system efficiency.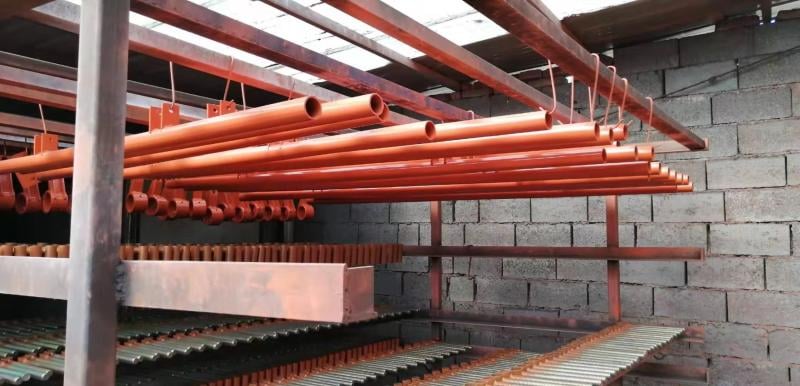 Protection:
Conveyor belt cleaners play a crucial role in protecting the belt from damage. Foreign objects, abrasive materials, and excessive carryback can cause wear and tear on the belt surface, leading to premature belt failure. Belt cleaners remove these contaminants, reducing the risk of belt damage and prolonging the belt's lifespan. Additionally, by preventing material buildup, belt cleaners help mitigate the risks of belt misalignment and subsequent operational disruptions.
Improved Productivity:
The use of conveyor belt cleaners can significantly enhance productivity in various ways. By maintaining a clean belt, the risk of material carryback and spillage is minimized, resulting in improved product quality and reduced material wastage. Additionally, cleaner belts reduce the need for manual cleaning and maintenance, saving valuable time and labor resources. With a more efficient and reliable conveyor system, operators can achieve higher throughput and optimize production processes.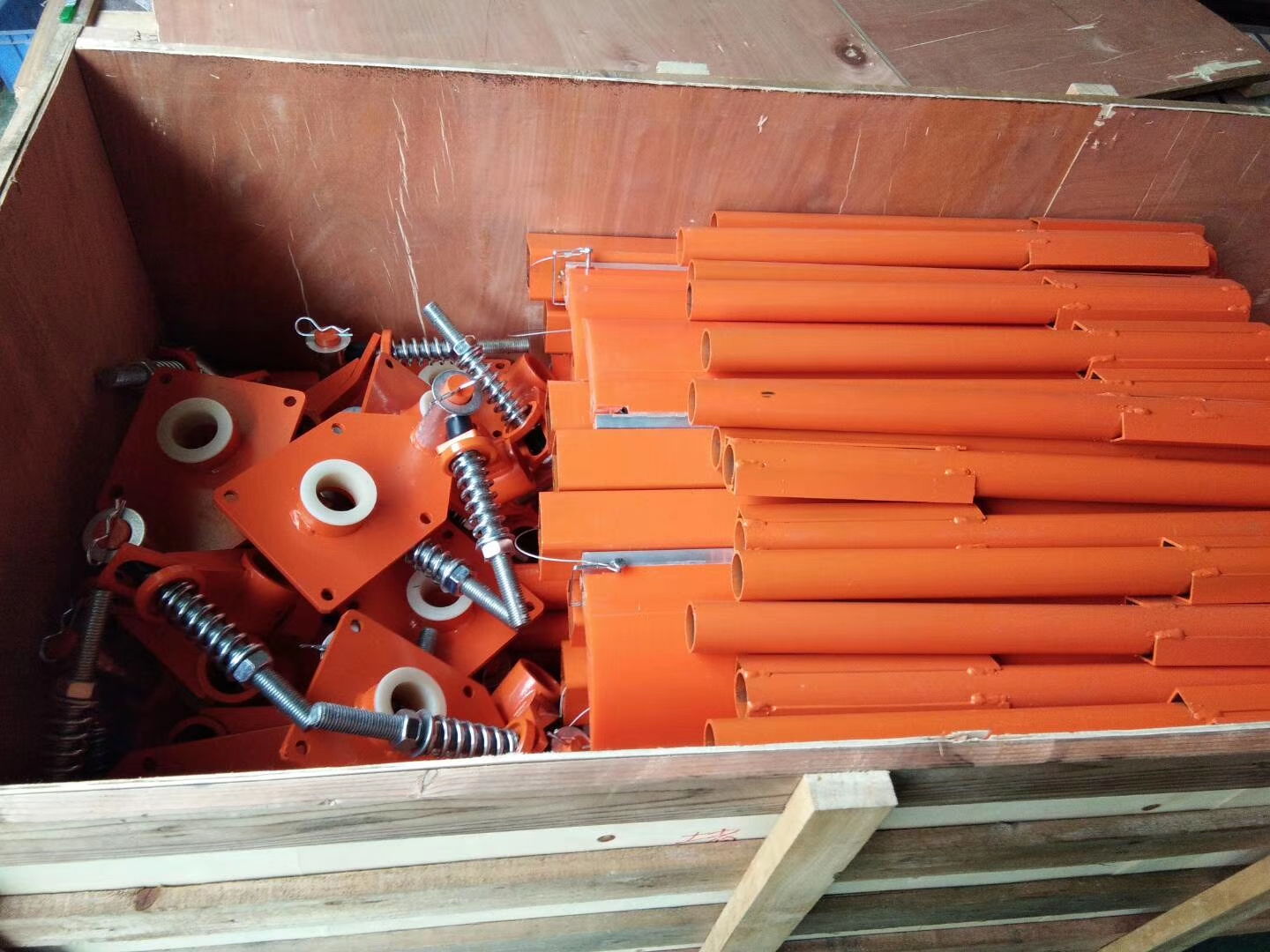 Conclusion:
Conveyor belt cleaners bring numerous benefits to conveyor belt systems. Through efficient cleaning, they ensure a debris-free belt surface, reducing the risks of belt slippage and material spillage. Moreover, belt cleaners protect the belt from damage, prolonging its lifespan and minimizing operational disruptions. Ultimately, these benefits lead to improved productivity, higher product quality, and optimized production processes.
Español:
El limpiador de la banda transportadora brinda muchos beneficios para la banda transportadora: limpieza, protección y productividad mejorada
Introducción:
Los limpiadores de cintas transportadoras son componentes esenciales de los sistemas de cintas transportadoras y brindan varios beneficios que mejoran el rendimiento y la longevidad de las cintas transportadoras. Este artículo explorará las ventajas de usar limpiadores de bandas transportadoras, incluida la limpieza eficiente, la protección mejorada de la banda y la mejora de la productividad.
Limpieza:
Uno de los principales beneficios de los limpiadores de bandas transportadoras es su capacidad para limpiar eficazmente la superficie de la banda. A medida que los materiales se transportan a lo largo de la cinta transportadora, se pueden acumular residuos y residuos, lo que genera problemas potenciales, como el deslizamiento de la cinta y el derrame de material. Los limpiadores de bandas transportadoras raspan estos materiales no deseados, asegurando una superficie de banda limpia y libre de residuos. Al mantener una banda limpia, los operadores pueden minimizar el tiempo de inactividad causado por problemas relacionados con la banda y mejorar la eficiencia general del sistema.

Proteccion:
Los limpiadores de bandas transportadoras juegan un papel crucial en la protección de la banda contra daños. Los objetos extraños, los materiales abrasivos y el exceso de residuos pueden causar desgaste en la superficie de la banda, lo que provoca una falla prematura de la banda. Los limpiadores de bandas eliminan estos contaminantes, lo que reduce el riesgo de daños en la banda y prolonga su vida útil. Además, al evitar la acumulación de material, los limpiadores de banda ayudan a mitigar los riesgos de desalineación de la banda y las subsiguientes interrupciones operativas.
Productividad mejorada:
El uso de limpiadores de cintas transportadoras puede mejorar significativamente la productividad de varias formas. Al mantener una banda limpia, se minimiza el riesgo de retorno y derrame de material, lo que da como resultado una mejor calidad del producto y una reducción del desperdicio de material. Además, las bandas limpiadoras reducen la necesidad de limpieza y mantenimiento manual, lo que ahorra tiempo y recursos de mano de obra valiosos. Con un sistema transportador más eficiente y confiable, los operadores pueden lograr un mayor rendimiento y optimizar los procesos de producción.
Conclusión:
Los limpiadores de cintas transportadoras brindan numerosos beneficios a los sistemas de cintas transportadoras. A través de una limpieza eficiente, aseguran una superficie de banda libre de desechos, lo que reduce los riesgos de deslizamiento de la banda y derrame de material. Además, los limpiadores de bandas protegen la banda contra daños, prolongando su vida útil y minimizando las interrupciones operativas. En última instancia, estos beneficios conducen a una mayor productividad, una mayor calidad del producto y procesos de producción optimizados.
FAQ: